El Mundo Fantasia : cosplay guest, judge and own fantasy booth
El Mundo Fantasia - Since Corona the first convention!
I'm happy to tell you that my next convention is the El Mundo Fantasia Convention on 3th-4th july ! <3
Be part of my community and visit my fantasy booth! We also can do some pics or talk about our favourit hobby cosplay.
At my booth you will find
On one day you can see me as Fairy, I plan to take my moveable wings so stay tuned! On the next day I will wear a manga cosplay from kamikaze kaito jeanne!
And there will be also a Cosplaycompetition and I'm one of the judges. So are you nervous? You dont have to 😀 We are there to support you.
Hope to see you there!
Will you visit the con? And if, with or without cospaly? Tell me your thougts.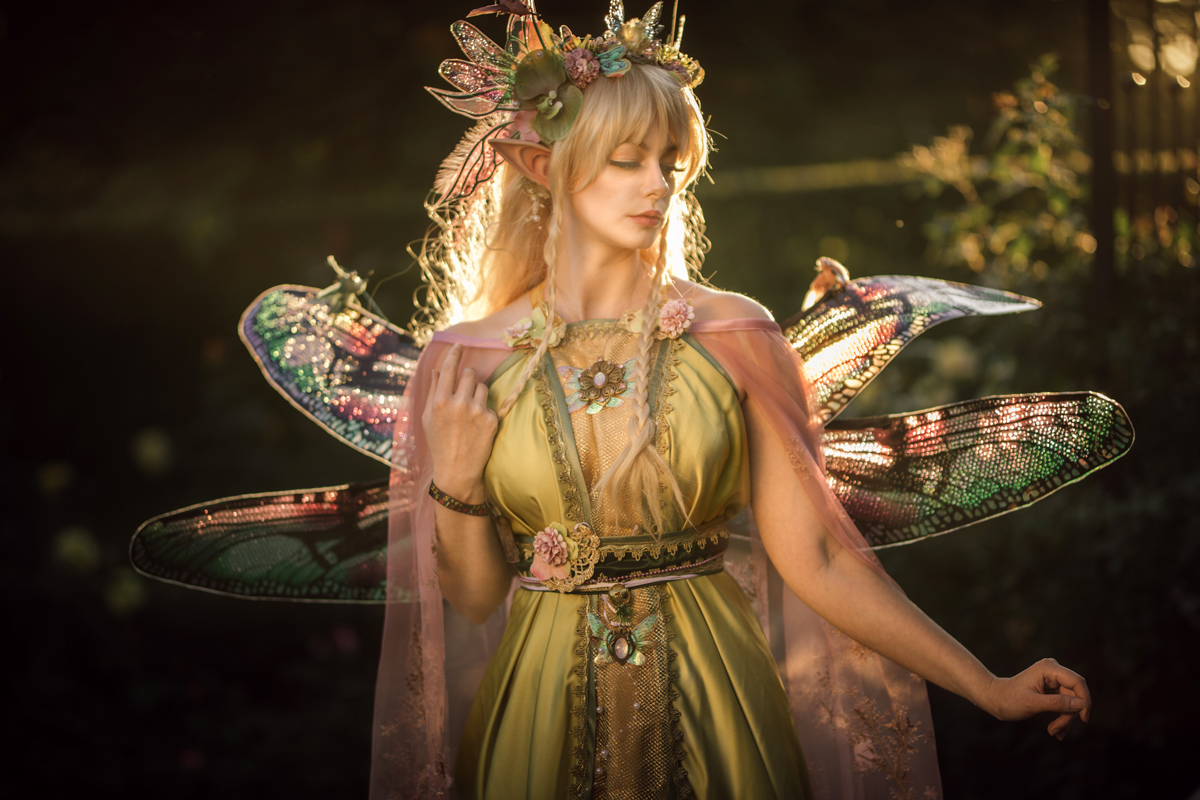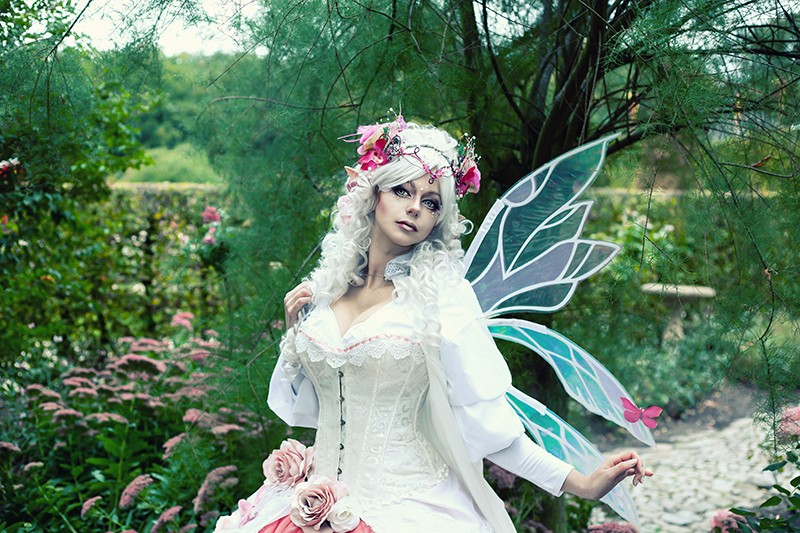 El Mundo Fantasia - Die erste Con seit Corona
Ich bin so happy euch sagen zu können dass meine nächste Con die El Mundo Fantasia 2021 vom 3.4. July ist! <3
Seit dabei und besucht mich an meinem Stand! Lass uns zusammen Fotos machen oder über unser Lieblingsthema Cosplay quatschen.
An meinem Stand habe ich für euch
An einem Tag werde ich als Fee auftauchen, ich plane nämlich meine beweglichen Flügel auszuführen. An dem anderen Tag trage ich ein Manga Cosplay aus Jeanne die kamikaze Diebin!
Außerdem wird ein Wettbewerb stattfinden und ich bin mit in der Jury. Seit ihr schon nervös? das müsst ihr nicht sein 😀 Wir sind da und unterstützen euch.
Ich freue mich schon auf euch!
Wirst du auch die Con besuchen? Und wenn ja, was wirst du anziehen? Schreibs in die Kommentare.
Credits:
Photos taken by:
header:
Lol- Katarina + Draenei Wow: EosAndy
Blue fairy: Edge of abyss
In Blog:
Right: Fotograf13
Left: kerk_photography