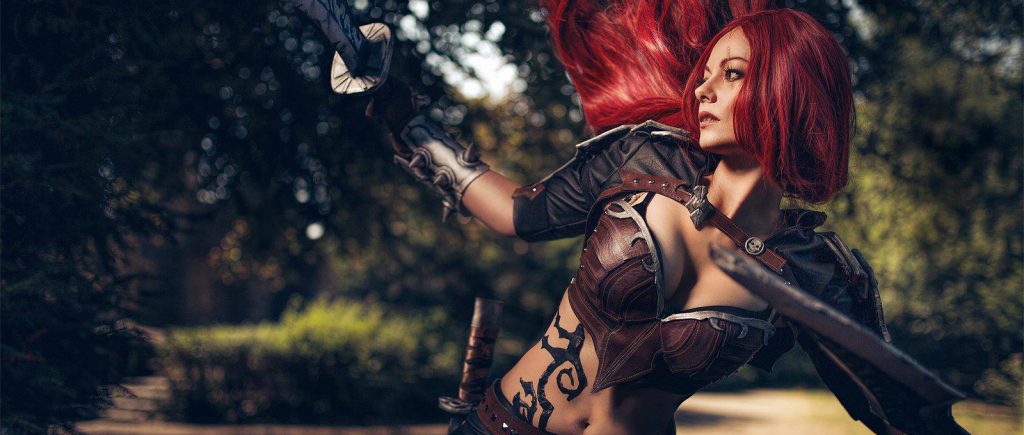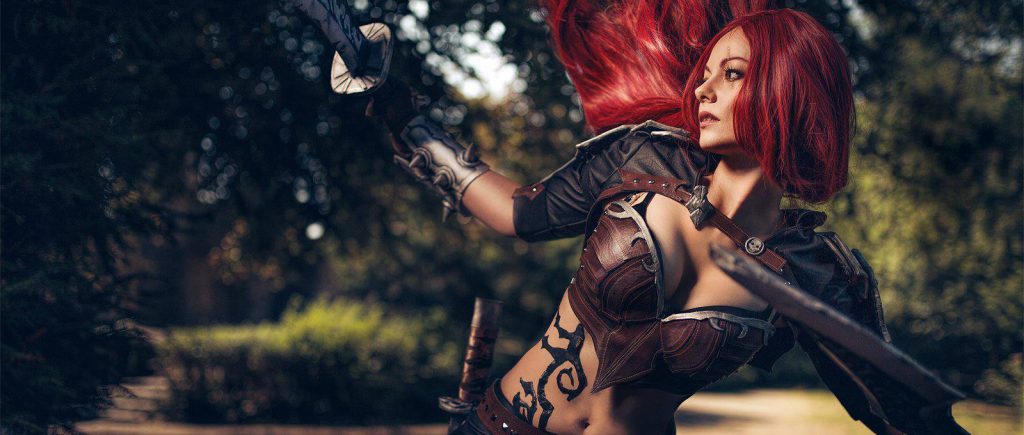 You don't want buy your cosplays anymore?

You have already made your own cosplay. But you do not like the result?

You have no idea how to start with the cosplay?
My free workshop will give you the answers.
How to start with your cosplay
Every beginning is difficult but I will show you how you start successful. From finding the character which fit to you - till holding the first parts in your hands.
How to become noticed
It could be very frustrating if no one will take notice of your cosplay. I'll show you how you become notice without beeing agressive.
Build your cosplay fast as hell
Who is smart will save time and money. I'll show you how to don't waste your time or while following tutorials.
Choose the right materials
You could use lot of materials to finish a cosplay. Some cost a lot but some are very cheep. I show you which is the best for your needs. So that you don't produce so much waste.
My workshop already helped a lot of cosplayers! Here some opinions:
I just had no idea how to start with my ryuk cosplay. Your quick start helped me a lot, thank you Eden

(Nina K.)
I didn't knew that there are material which are similar as worbla. I will try if cosplayflex works better for. Thanks for the tip.

(Daniel M.)
Thanks eden craft! I realy feeled unconforable in my cosplays. I'll try foam the next time!

(Aiden S.)


I love you! I never build a cosplay so quick and cheap before!

(Mia P.)


Why I can help you:
My name is Mina and I'm a cosplayer.
A lot of years I was frustrated becaurse cosplay seems to be a super expensive hobby and nobody thanks you - but then I decided to change something.
Today I show other cosplayers and propmakers how they could do things better. I show them how to build cosplay costumes for their own quicker and cheper.
My 7 day workshop is develop by myself and its written by my heart. Instead of learned theory, I offer you real practice. I will show you which realy works!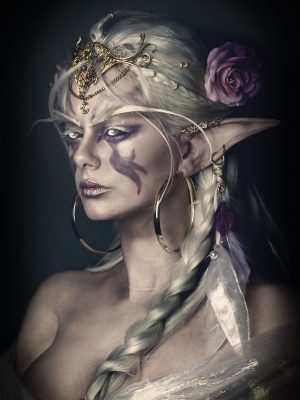 SO YOU GETTING STARTED WITH THE WORKSHOP:
Just sign up for my weekly tips and tricks for better cosplays (you'll always get them on Wednesdays) - then you'll get the 7-day workshop to getting started!
Your benefits:
The Workshop will start tomorrow and you will get my most valuable tip on the first day. Every second day you will get the next workshop day
You will make higher quality costumes in less time
I will inform you when I will do a free workshop of when I publish one of my many booked online workshops. They will help you do get even more professional in the cosplay scene