Hi,
i'm Mina a professional fulltime Cosplayer from germany also known as Eden Craft.
As Cosplayer and propmaker, I have been building passionate and detailed costumes from comics, manga and games since 2015. But I'm in scene as Otaku since 2003. In the last 6 Years I crafted more than 100 high quality costumes for me and many comissions for costumers. Therefor I like to works with thermoplastics like Cosplayflex, Worbla but also with foam, fabrics and "trash". By the way up- and recycling is also an important theme in cosplay ;D
As a result of my long journey in crafting, you can find on my Blog not only impressions about my love for this hobby. I will give you free tips and tricks for cosplaying on how to realise own cosplay wishes. Since 2016, I offer individual workshops on request. You can talk to me dirctly with my social media accounts.
I'm really in love with this work and I'm happy that I was able to reach great milestones. And a big thank you is for my strong community *hug*
If you like my work you could meet me on a lot of events every year. If I'm not on a convention close to you, a great way to support me is if you just ask the convention to invite me. Some other, more direct ways to support me and my work, you can find on the support page.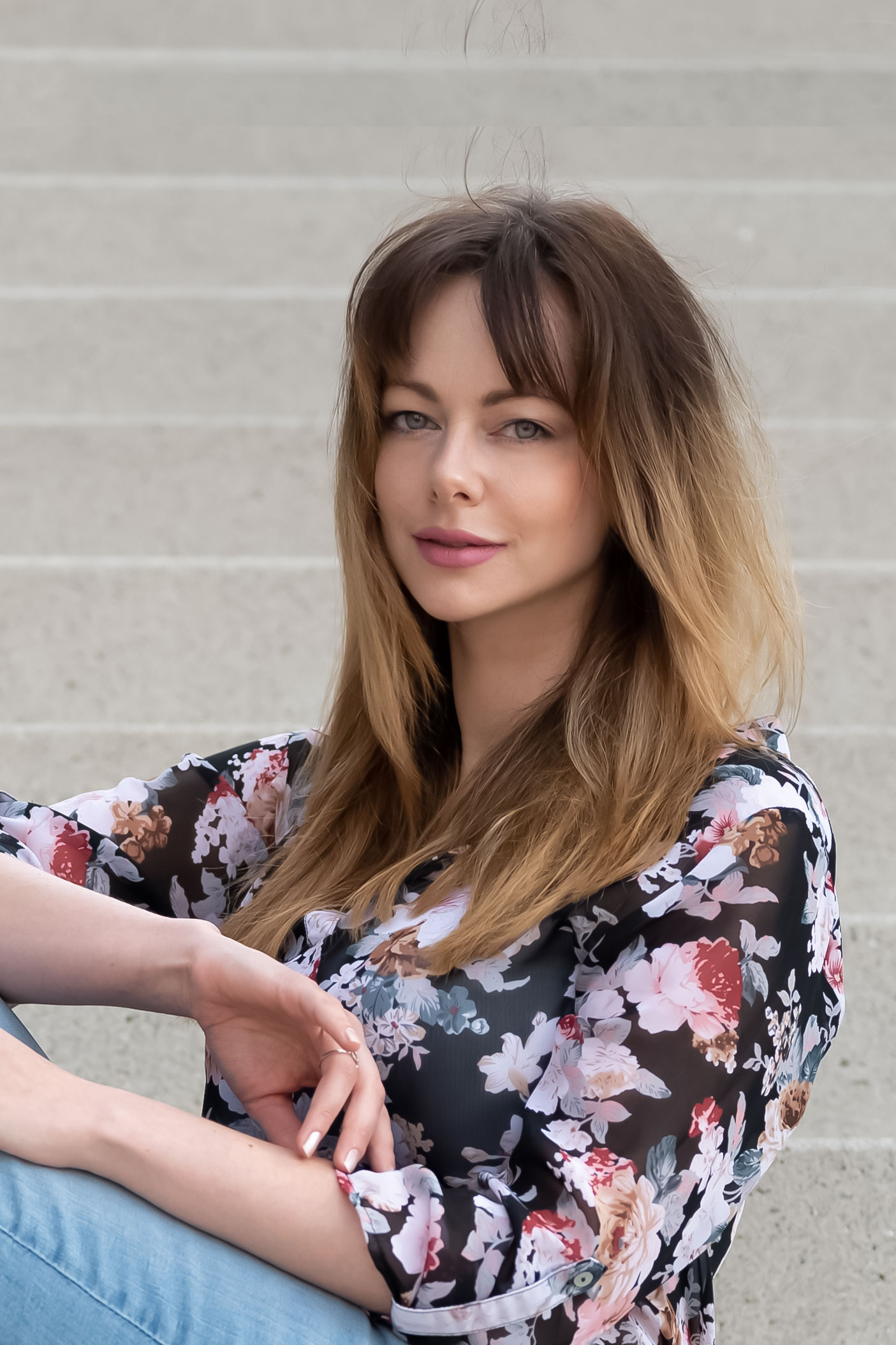 Facts:
One Woman Show- Every Costume crafting, styling etc. selfmade just by Eden Craft.
More than 100 Costumes
Own workshop.
Excellent Skills in working with: Fabrics, Foam, Thermoplastic, Silicone, SFX and wigs.
Manufacturer of wings, fantasy jewelery and designer dresses.
Since 6 years booked as star guest and jury member Europe-wide
Face of Europe's largest fantasy festival, several events, material manufacturers and magazine covers.
Star guest at various events, podcasts, TV productions, in magazines and much more
Known for changeable looks, fast and high quality work
Do you have any questions? You can write a formless mail at [email protected]
Milestones from Cosplayer Eden Craft

Since 2015 I'm active in the cosplay scene and already at the beginning I could celebrate great successes.
Upconning Events:
2021
Podcast "Nackt und Rosa
Modelling for Lonnies
Cosplayguest, Jury El Mundo Fantasia
Comic Con Limited Edition
Covergirl at Cosplayzine Magazin
Podcast Nerdizismus Comic Con
Interview and Exhibition at Goldstein Galerie Frankfurt am Main
Cosplay Guest, Workshop, Booth, Jury Nachtfreuquenz - Jugendkultur Nacht
2020
supernumerary at Cyberpunk 2077 video shoot
Article in local newspaper

Epic Con 2020 - Big World of Warcraft Booth, Cosplay Guest, Jury at the great Cosplay Championship

Comic und Mangaconvention 16.02 Düsseldorf Moderation + Jury
Comic und Mangaconvention 05.04 Düsseldorf Moderation + Jury
O. Con Big Theme Booth, Jury, Starguest canceled because of Corona Corona new date: Sept. 23
Podcast Kissa 21
2019
Star Guest and Judge at EpicCon
Guest at Comic Con Spring Edition
VIP Guest at Festival Fantasia
Designer for Special Guests at Festival Fantasia
On Flyer from FaRK 2019
Pagemodel insta/cosplay.alliance.magazine
Publication in Cosplay Alliance Magazine
Model for SaSa Award
Moderation and Judge at Comic and Manga Convention Münster
Moderation and Judge at Comic and Manga Convention Oberhausen
WAZ Zeitung
2018
Guest at the german tv station sat1
Moderation and Judging at Role Play Convention (RPC)
6 meter Fairybooth with magic and 4 walking acts RPC
Beauty-Shoot for a Magazin
Official workshop director Cosplayflex NRW
Face of the Magic Nationals Germany
Walking Act at the Trust Gaming Gamescom booth
Starguest at Comic Con Dortmund
Publication in Cosplay Realm Magazin
2017
Invated as Starguest Cosplay Festival Bern and Judging
Covergirl at Cosplayzine
Face of the biggest Fantasy Festival in Europe
Story in Cosfans Magazine
2016
Invated as artist at the FunTasia convention

Guest at Nerdizismus Podcast
Walkingact Arcen
Walkinact medieval market
Invated as Guest at Tolkintag
Interview at "world of the nerd online"
2015
Advertising

face

of Cosplayflex
First place Dokomi Foto-Contest
Walking Act at FunTasia